Access to child benefit for Irish citizen children in Direct Provision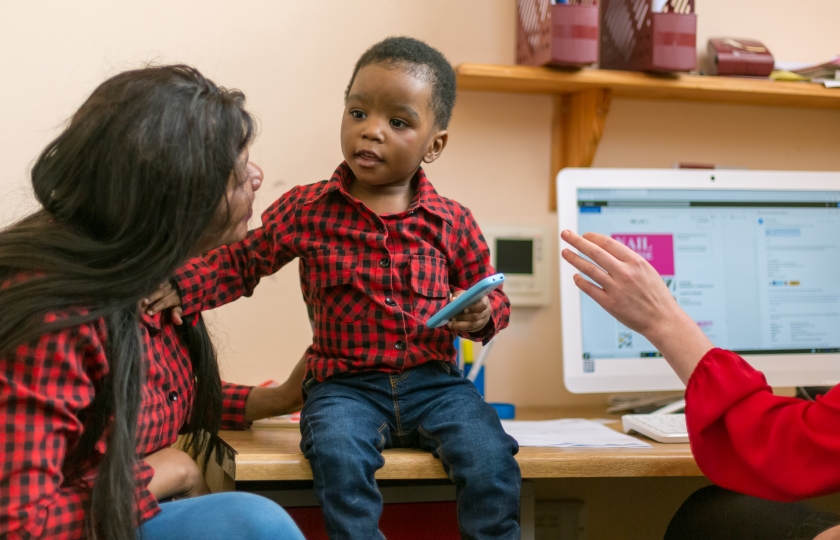 On 21st November 2019, the Supreme Court overturned the Court of Appeal ruling which would have allowed parents in direct provision with Irish citizen children or children with a legal residence status apply for child benefit. The Supreme Court found that the provisions of the Social Welfare Act, which required the parents to be habitually resident in the State, did not give rise to any inequality of treatment in terms of those entitled to claim child benefit. 
For more on this decision please see the Irish Times report here. 
If you would like to apply for Child Benefit, please contact your local Community Welfare Officer or your local Citizens Information Office.  You can find out more information on the Citizens Information website.