Immigration Guidelines for Victims of Domestic Violence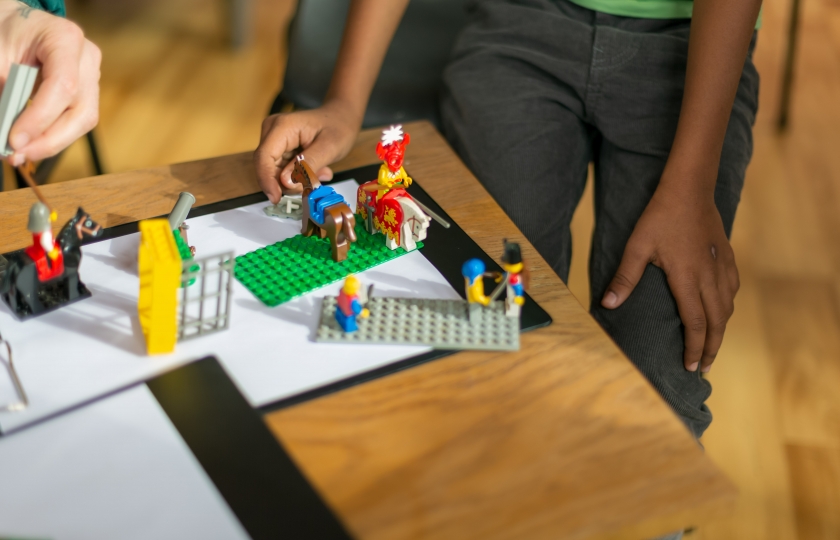 Any person experiencing domestic violence can encounter difficulties in reporting incidents, and in accessing support services and remedies. Migrants may face additional barriers, including language barriers, issues with residency and access to social protection, social isolation and lack of knowledge regarding available supports or remedies.
After a successful campaign by the Domestic Violence Coalition highlighting the issues impacting migrant victims of domestic violence, in 2012, the INIS introduced guidelines allowing for an application for independent residency on the basis of being a victim of domestic violence.  Prior to this, residency permissions had been granted to victims of domestic violence, but the remedy was 'hidden'.
Although the Coalition achieved success in the introduction of Guidelines for victims of domestic violence to apply for independent residency, there is still more work to be done.
Two key matters that need to be prioritised are:
Providing formal recognition of domestic violence in immigration law by making provisions that enable dependent family members to apply to remain in Ireland as victims of domestic violence (a 'Domestic Violence Concession')
Pending the determination of applications to remain in Ireland, providing that victims of domestic violence can access safe emergency housing and essential welfare benefits to meet basic needs
What Problems Remain
In 2014, Nasc made written and oral submissions, both on our own behalf and as members of the Domestic Violence Coalition, outlining the issues which remain following the introduction of the INIS guidelines.  You can read more about Nasc's written and oral submissions here.
The Joint Oireachtas Committee on Justice, Defence and Equality issued their report recommending a number of legal changes based on the submissions received. Minister for Justice Francis Fitzgerald expressed her commitment to implementing the recommendations outlined in the report.
Despite the introduction of the guidelines, many lawyers and support organisations remain unaware of what remedies do exist, while some women choose not to report issues in fear of deportation and losing access to their children.
In addition, the INIS website continues to state in relation to those who are resident in Ireland on the basis of a marriage to an Irish national: there are no rights of retention of residence in the event of separation/divorce. Similarly those in a de facto relationship with Irish and non-EEA nationals are informed that there are no rights of retention of residence in the event of separation.
Ireland should introduce new laws to deal with this issue. The introduction of a revised Immigration and Residence Bill would provide an ideal opportunity to protect the family members of immigrants in Ireland, and to legislate for family unity more generally.
In addition, migrant victims of domestic violence remain at risk of destitution because of issues accessing social protection.  This can prevent people from being able to access supports and refuges, hindering their ability to move away from a violent situation. The Department of Social Protection and the INIS must implement a coordinated policy to prevent victims from becoming destitute or homeless.
We continue to campaign to ensure access to emergency supports and services, housing and social protection for migrant victims and to lobby for a 'Domestic Violence Concession' in immigration legislation.
If you are a migrant living with domestic violence, please consult our Know Your Rights page on Domestic Abuse for more information.  If you are in this position, or know someone who is, please do not hesitate to contact us for assistance.
The Domestic Violence Coalition consists of the following organisations:
AkiDwA
The Domestic Violence Advocacy Service
Doras Luimní
The Immigrant Council of Ireland
Longford Women's Link
Sonas
Women's Aid
ADAPT Services