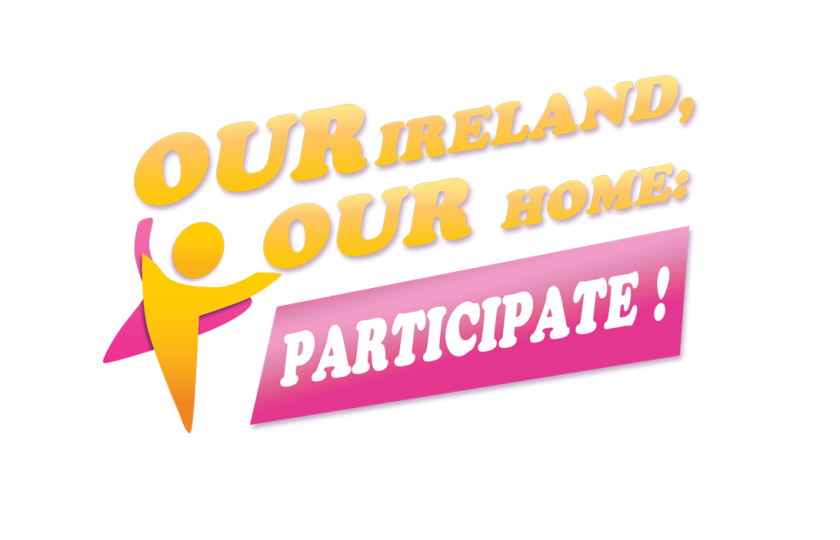 Participate! was a collaborative project to promote greater participation and integration of migrant communities in Ireland. The project was run by Nasc and the Immigrant Council of Ireland, who worked with local migrant and community groups through the country to host events and stalls to provide information about political and civic participation in Irish life. The project ran from 2015-2017. 
Events were geared towards both EU and non-EU migrants, and provided information about:
Applying for citizenship
Voter registration
Legal advice and information
Community engagement
Active citizenship
Volunteering
CVs and job advice
And much more.
We hosted events in Cork, Limerick, one for the Roma community here in Nasc, at Africa Day Cork 2017, and in Midleton in Autumn 2017.
Participation is the key to integration and this project offers links to ways to participate in your local community and in Irish society, so that you can #MakeIrelandHome
Participate! is part of a joint EU project, which includes several partners including Migration Policy Group, the Immigrant Council of Ireland, Migrant Rights Network (UK) and Objectif (Belgium). The project is funded by the Rights, Equality & Citizenship (REC) Programme of the European Union and by the Open Society Foundation.